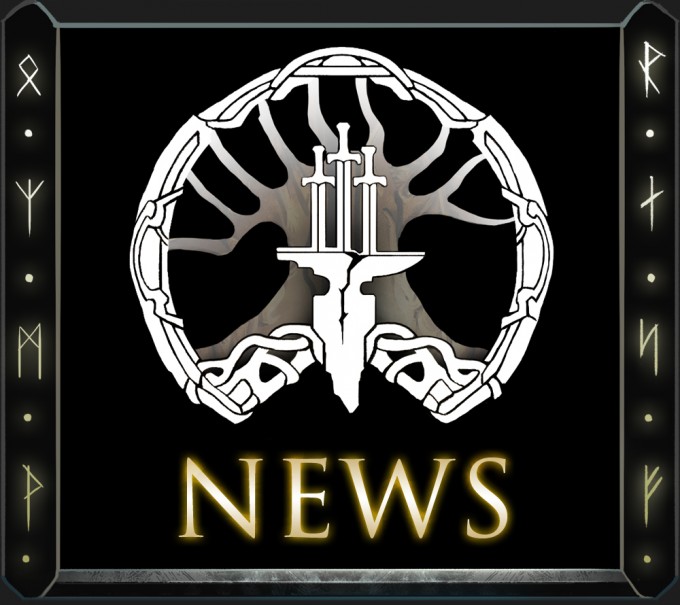 Two in the box, ready to go…
Folks,
…Will there be three? I don't know!
This past Monday our newest hire, Bryce Darling (is that an interesting name or what?), officially joined our CSE family and programming team. He hit the ground running, albeit remotely, and we are expecting great things from him moving forward (no pressure, right?).  He describes himself as a polyglot, serious MMO gamer and a whole lot more in his bio which will be available soon on our website. He is the 2nd member of CSE's version of the New York Yankees'  "Killer Bs" (Ben was the 1st member) and the 3rd member will be joining us in a few weeks as well. As is our custom, we will introduce the 3rd member when he officially begins work with us. FYI, the trio might become a quartet depending on how things shake out over the next few days. I wonder, should we say that names that start with a 'B' are capped? Should it be a hard or soft cap? 🙂
Work continues nicely with Camelot Unchained™. For example, our intern, Max, for example, hasn't run screaming into the woods even after being tasked with reading and editing all of the Becoming™ stories. FYI, we should have another update this week with some other nice juicy bits to share.
Oh, and even though this isn't under our control, let me again apologize for our forums running badly the last few days. We had hoped that by being hosted by the company that makes the forum software we actually would have better performance but sadly, that hasn't been the case once again.
That's it for now!
-Mark
P.S. For those wondering about the title of this piece and whether it might sound familiar. It is, of course, from Ghostbusters 2. R.I.P. Harold Ramis, you brought so much joy and laughter to this world, you will be sorely missed and mourned.