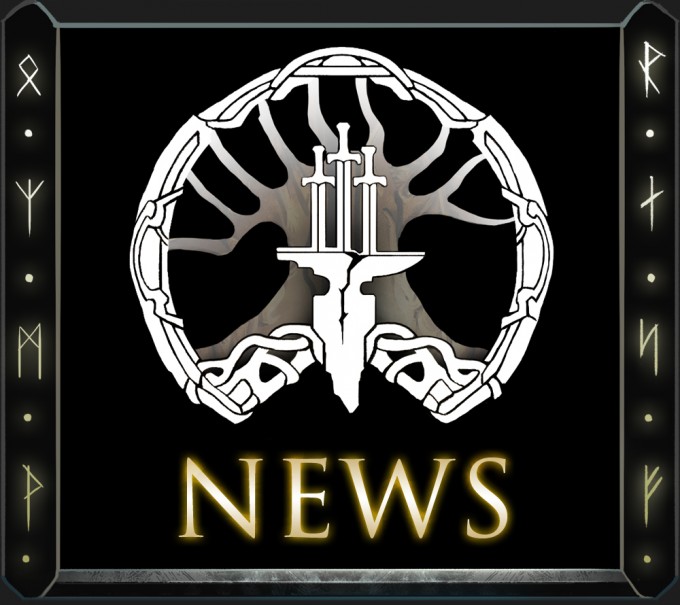 Pardon the Delay!
The bad news is that Kickstarter campaign for Camelot Unchained is not going to start today. The good news is that our project is currently in review. As soon as Kickstarter approves our project, we will announce the official Kickstarter launch date. We have no reason to expect that it won't be approved next week but our project is rather "complicated" as there are a ton of moving parts, including 30 very detailed reward tiers, all the individual rewards, Founder's Exchange (the store), etc. Due to that complexity, the holiday and the typical studio issues of weather/illness/CPU going boom/etc., it took us just a little bit longer than we thought it would to put it all together so please accept our apologies for this brief delay.
We are going to take advantage of this "downtime" to post material from the campaign, starting with our pledge tiers. Our plan is to break up the tiers into multiple blog posts with the first part going up, on our brand new website, later today.
We will let you know the Kickstarter campaign's starting date after our project is approved. Again, sorry for the brief delay but when you see our Kickstarter presentation next week, I hope you will agree that it was worth waiting for, even if the wait is just a wee bit longer than expected.
Mark