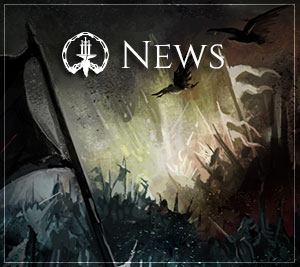 Livestreaming February 24th, 2016 – Beta 1 Update
Folks,
    As winter slowly winds down here in Virginia, it's time for a livestreaming update from us on Beta 1. And tomorrow, February 24th, 2016 at 3PM EST/12PM PST/8PM GMT/UTC, the livestream will begin.
   You can watch the stream live us at http://www.twitch.tv/citystategames which will, as usual, then be followed by a Q&A.
   Once again, the times for the livestream are: 3PM EST/12PM PST/8PM UTC/GMT. As we are still in the winter here, we are still in EST (Eastern Standard Time).
   And if you are confused about the times, you can head here (http://www.worldtimebuddy.com/?qm=1&lid=4140963,8,14,100&h=4140963&date=2016-2-23&sln=15-16).
    As always, if you cannot attend the livestream, we will make it available up on our YouTube channel here (https://www.youtube.com/user/CityStateGames), ASAP.
-Mark
P.S. Don't Panic! We are not announcing a delay in Beta 1. 🙂