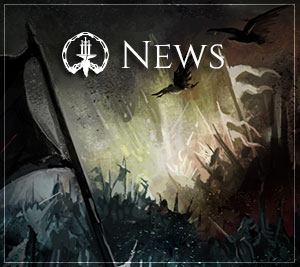 Live from beautiful, downtown Fairfax, Va. it is us!
Folks,
Live from beautiful, downtown Fairfax, Virginia, it is City State Entertainment! As per our update last night, we are Live Streaming from our office as we attempt to meet our estimated date for Alpha release. It might be another long day here but, you Backers deserve it, for the way you have supported us both financially and emotionally since the Kickstarter began!
If all goes well, we hope to announce the opening of Alpha sometime today. We also hope to have some impromptu chat sessions with members of the team and maybe some quick contests. We are going to try to have fun today but our main focus is to fix the two nasty bugs that are currently holding up Alpha. You can watch and participate (we hope) in the fun and frolic at http://www.twitch.tv/citystategames
For our IT and Alpha folks, as we hopefully eliminate the nastiness still lurking in the shadows, you can expect us to send out multiple emails about impromptu tests. If you can jump in and help us, well, that would be great. Remember, the Alpha launch date you help save may be your very own! 🙂
As usual, our deepest thanks and gratitude for your support. I've always said that words alone are not proof of such things but it is deeds that count the most. Well, here's an example of exactly what I mean by that.
Wish us luck! And again, you can find us here.
Mark