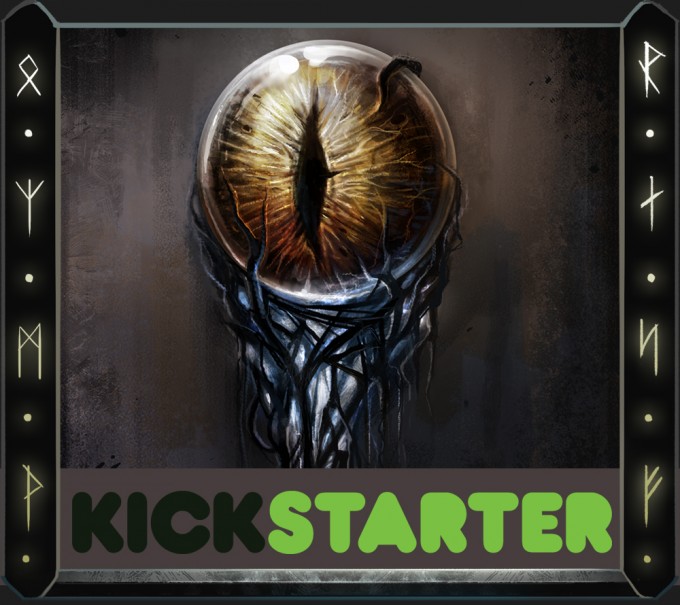 [KS Update] Afternoon Update – August 9th 2013
Folks,
Time for a smallish Friday afternoon update. First, our new folks have had a great first week here. James has hit the ground running and not because we are chasing him with a mace but rather he has been successfully thrown into the deep end of the pool. Renee is also learning the ropes here and I expect you'll see more of her next week and right now, she is currently working on her first major update.
Our programming team continues to make fine progress on the core tech and tools. Nothing really sexy to show you today but we'll have a bit more to talk about next week. I know our tech updates so far have not been earth-shattering, ground-pounding, roof-raising types but that is what happens when you build your own engine from scratch instead of licensing tech. Things may take a bit longer but at least they are 100% geared to what you are doing and your game's needs. We expect that it will pay off in the end.
In terms of our artists, we've finished another round on our Stormriders and they've also been working on the Hamadryad model. For today's update I've included a "jewel study" that shows possible implementations of their jewel including different techniques for their placement on their foreheads. We also have some very early concept art for the Stormrider trials and well, wait till you see our "colorful" piece for the Hamadryad. More than just a piece of concept art and less than a model, it is a realization of a possible female Hamadryad by our modeler. As always, these are still early pieces and very subject to change over the next few months as we begin to lock down our art direction. For now, it's just like college; it's all about experimentation, tests, hard work, failure, success, and alcohol.
For me it was a very good week. My next Becomming™ is nearly complete as is our handbook (finally) and my biz dev conversations have been going very well. I've been tinkering around with some system design ideas in my free time as well.  Also, I had a truly BSC idea that has been very well received by the team so it was a very productive week personally and bringing in the new people made me smile.
Tonight we are sending Anna off with some terrific Indian food and while she won't be in Virginia for a few years, she'll still be working with us remotely.  She's an amazing recruiter, a fantastic person and a joy to have as part of our team.  Her presence in the office will be missed by everyone except the cold-callers and uninvited guests to the studio.
So, enjoy the new art and have a great weekend everyone!
-Mark